Travel Timesheet for Non-Exempt Employees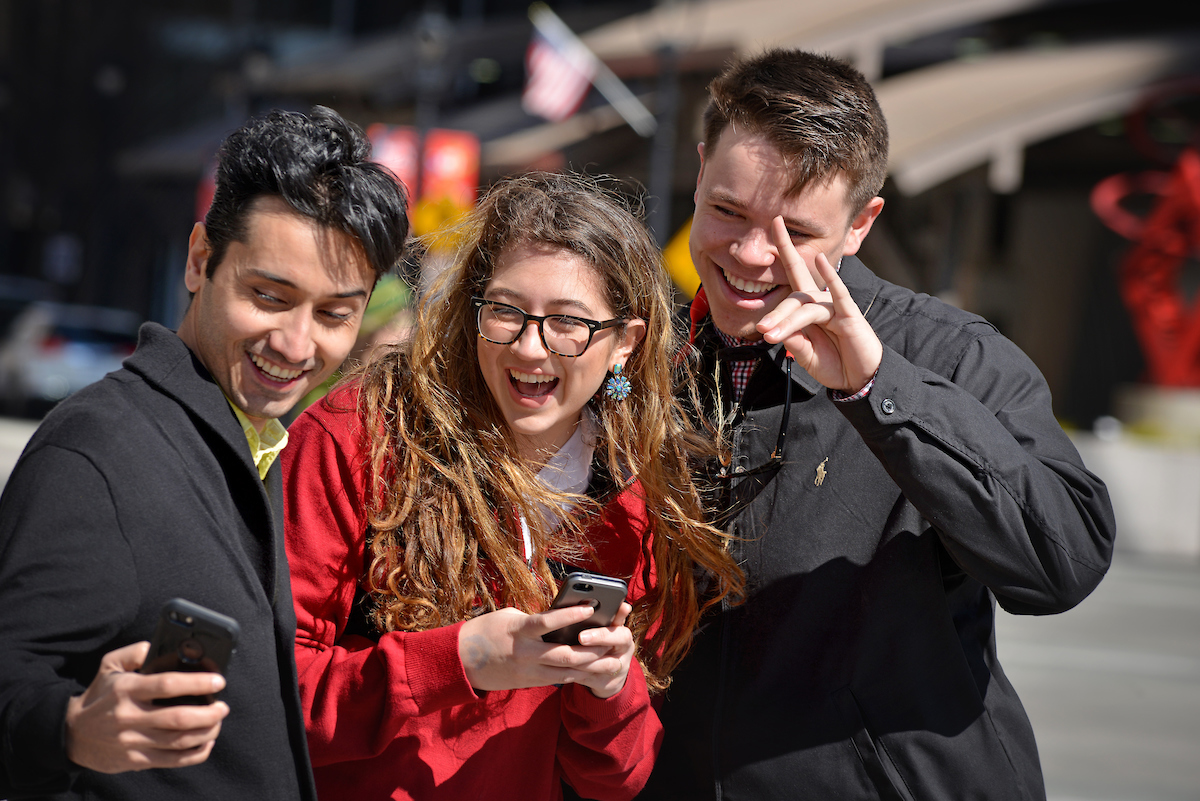 Travel Timesheet
Non-exempt employees must track their work time through WolfTime and the travel timesheet. This is to ensure that pay and any comp or gap time earned is calculated appropriately.
When traveling please ensure the following:
Employees 
are tracking all work and travel hours
complete the travel timesheet accurately
sign and date the form upon your return from travel
forward to your supervisor for review and approval
Supervisors 
Please update WolfTime with the employee's actual work time, only.
Please note the following 
If traveling across multiple time zones as a best practice, use one time zone, preferably where the trip started, as a reference for the entire trip so that WolfTime is able to account for the hours easily. i.e. If you're traveling from North Carolina to Nevada. You will use EST for this trip. When you return from Nevada to North Carolina, you will use PST for this trip. Please be sure to indicate the timezone on your travel timesheet.
Do not enter travel hours into WolfTime. Please record travel hours on your travel timesheet. Wolftime will enter any total straight travel time on their end.
Work Study Positions
(The WolfTime Travel Timesheet for Non-Exempt Employees will assist you with completing the timesheet and will answer questions like: Time commuting from home to work, time spent in a motor vehicle as a driver or passenger etc.)