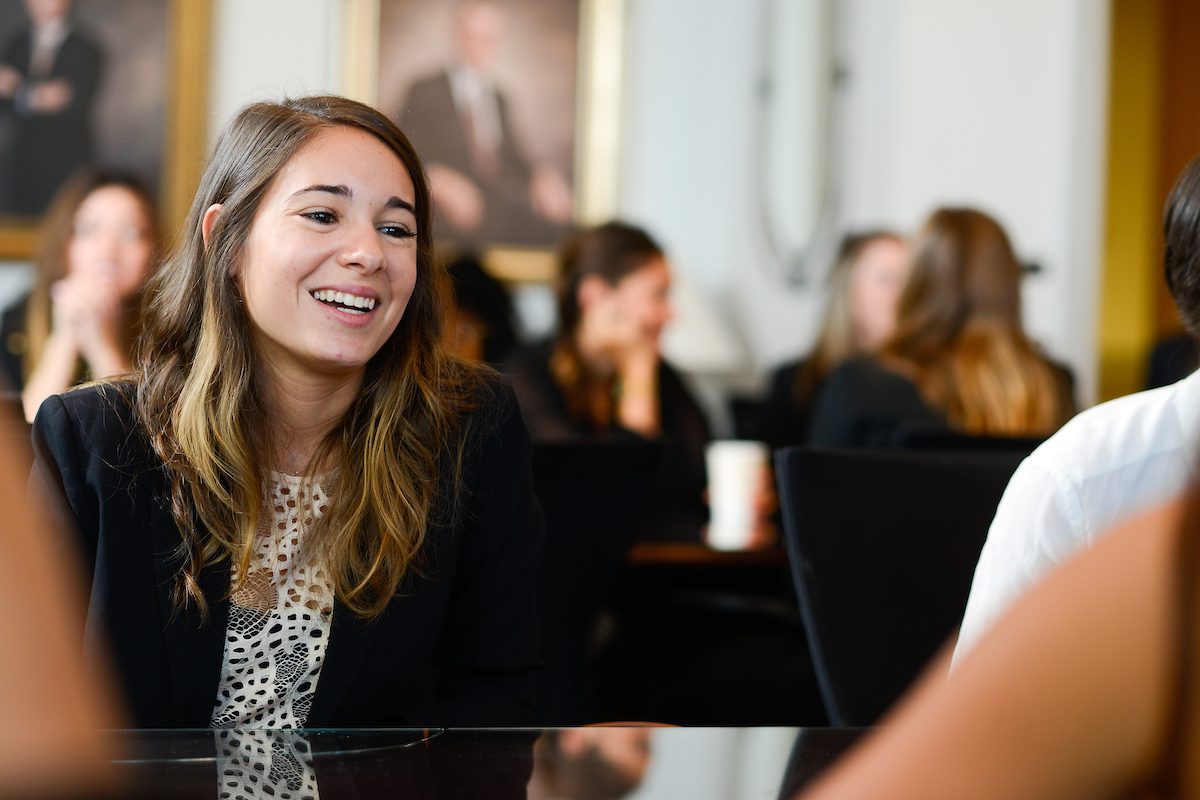 Hire a Temp- UTS
Hiring a Professional Temporary Employee: Learn how you can use University Temporary Services to hire new help.
University Temporary Services
Looking for a professional temporary employee? University Temporary Services can assist in big ways! UTS will handle recruitment, candidate screening, interviewing, reference checking, background checks, employment eligibility verifications, payroll processing, employee counseling, performance feedback, separation and unemployment claim administration.
NC State hiring managers can place a request for a temporary employee by submitting the NC State University online request form or by contacting placement specialist, Erin Cox at 515-4306.
Upon receipt of an order, UTS will present qualified candidates to the department for approval. All UTS candidates have successfully completed the application process which includes completion of an online application form, an in-person interview, skills testing if appropriate, successful completion of reference checks and a background check. The hiring department may also choose to interview candidates as well.
Once the candidate is approved for placement, the UTS staff will complete the I-9 and E-Verify process.Reach out to UTS for general inquiries: 919.515.7060 or temputsraleigh@ncsu.edu