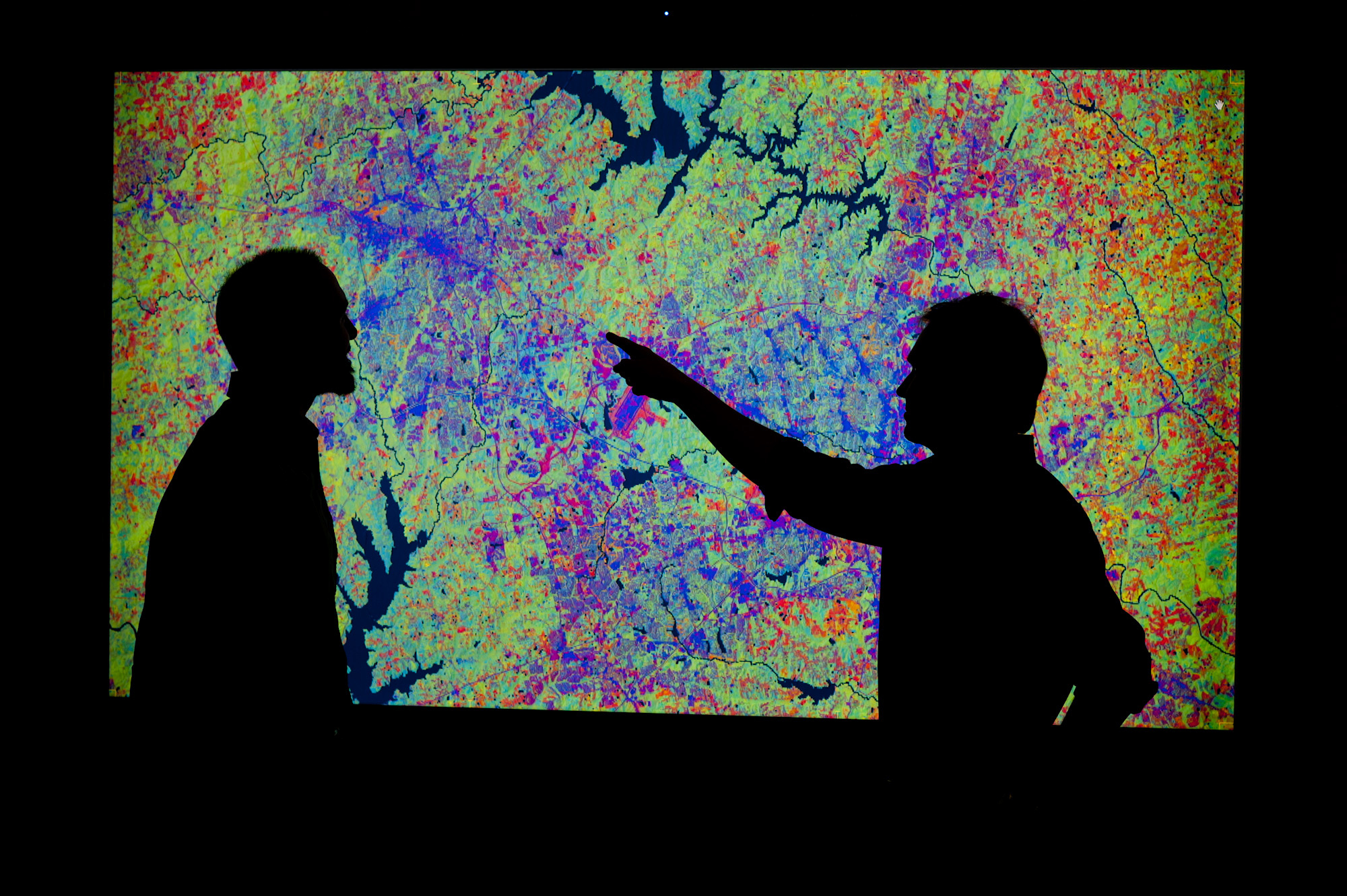 Resources for DELTA Employees
Tech resources to help you during your time at DELTA.
CTI Zoom Room Operation Guide
Click the link below find out how to operate the Zoom rooms at CTI for future meetings.
CTI Cameras
Select a link to view a camera feed. Note: must be in CTI to view.
Grapple Time Reporting Tool
Use the Grapple time reporting tool to report time to Teamwork PM through Google Calendar.
DELTA Space Requests Form
Use the DELTA Space Request form for managers and employees to request space needs.
DELTA Testing Services
Use the Proctoring Tool for administrative testing services duties and access testing services cameras.