Offboarding – For Employees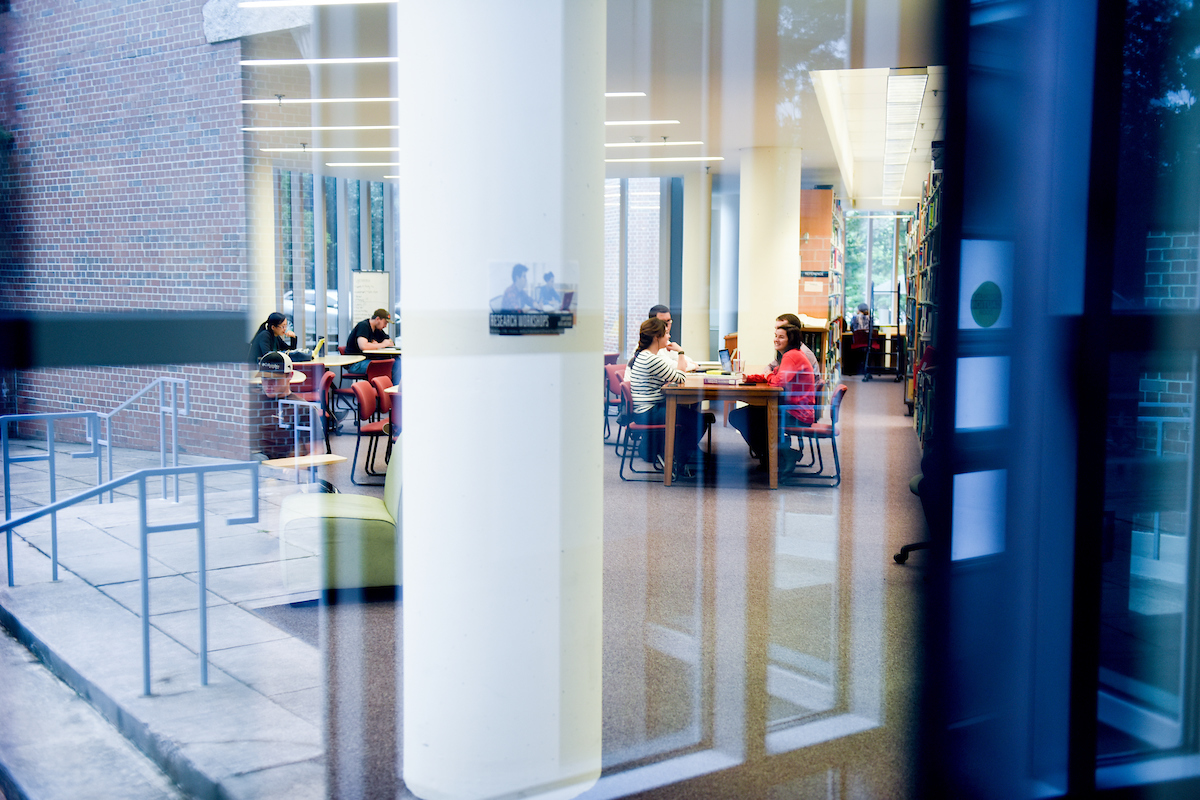 Employee Offboarding
Learn what you need to know when going through the offboarding process.
Employee Action
The Separating Employee Guide navigates you through this transition with specific tasks and action items. Use this online tool to navigate your responsibilities in concluding your work with the University.
A few items of specific interest in the guide include:
You will maintain access to Employee Self-Service in MyPack Portal through April of next year so that you can make updates to contact information and access an electronic copy of your W-2 as needed.
Upon separation from the university your password will be scrambled and if you need to login to the MyPack Portal, you will be required to reset your password. Your password will be reset to the DEFAULT password so it is important that you keep a record of your Campus ID #.
We appreciate your service and contributions to NC State University and wish you success in your future endeavors.