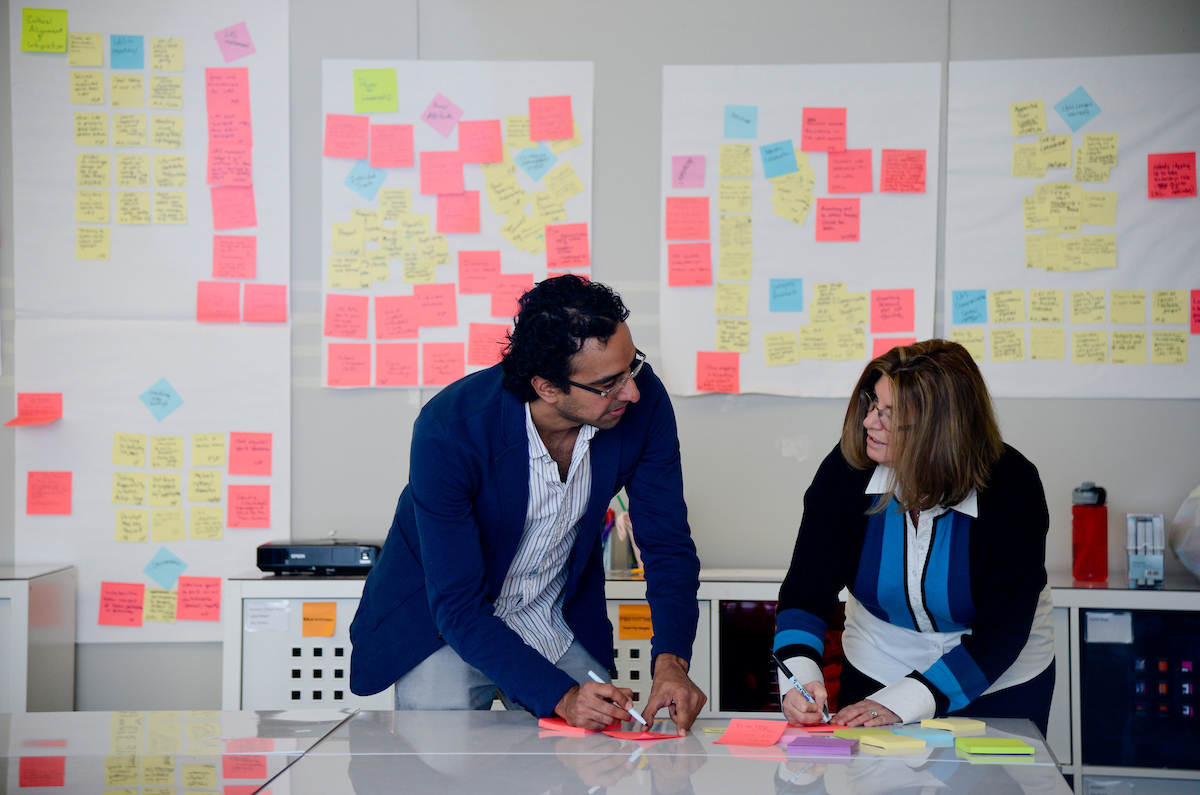 Order Office Supplies for Your Workstation
Most office supplies are located in your building's designated supply area or by placing an online order. See office specific information below. Contact your manager for more information.
CTI
Office supply closet located behind CTI220 receptionist desk
If you need additional supplies, request items through your immediate supervisor.
If you are in need of new computer equipment, reach out to delta-desktop@ncsu.edu.
Venture IV
Office supplies located in conference room credenza drawers. If additional supplies are needed, contact Sharon Broere.
Ricks Hall Annex, Monteith Research Center and Park Shops
Supply closet locations at RHA130, RHA150 and MRC 315
Classroom support supplies – see Jiakaira Dixon.
Personal technologies (eg. headsets, desk supplies) – request items through your immediate supervisor